Locally owned and operated
Not a gigantic faceless corporation. Just small kine.
24-hour access
We are "open" to members every day of the year! When you join South Maui Fitness you are given a "key card" that grants you access to our facility 24-hours a day, 7 days a week. For your security the gym is monitored on closed circuit TV so you can work out on your schedule.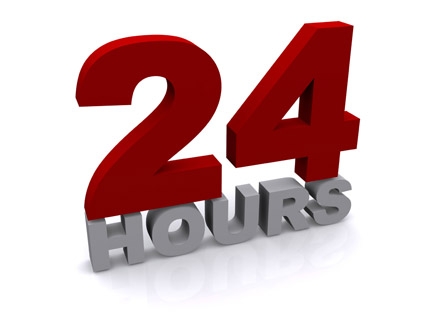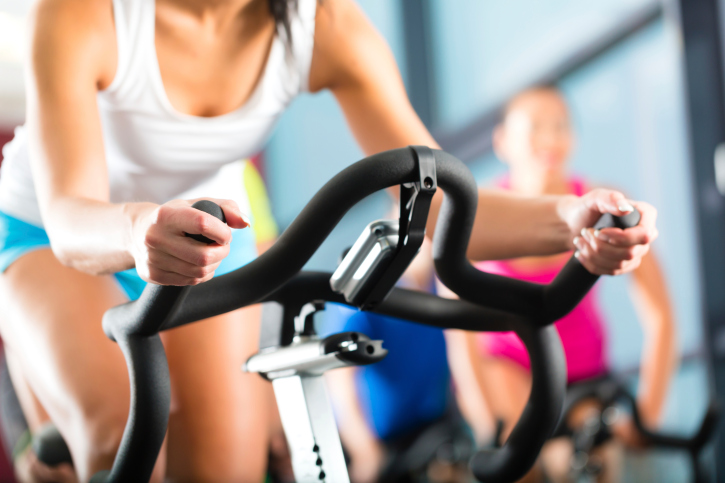 Clean, state-of-the-art equipment
At South Maui Fitness we pride ourselves on our clean, well maintained facilities. Come in during our staffed hours and we'll be delighted to show you around. See for yourself why we've been called the cleanest gym on Maui!
No Contracts
At South Maui Fitness we have no contracts. That's right, no obligation to renew. If you need to cancel for a month or two while you go off-island, no worries! Come on back whenever you like and the signup fee is automatically waived!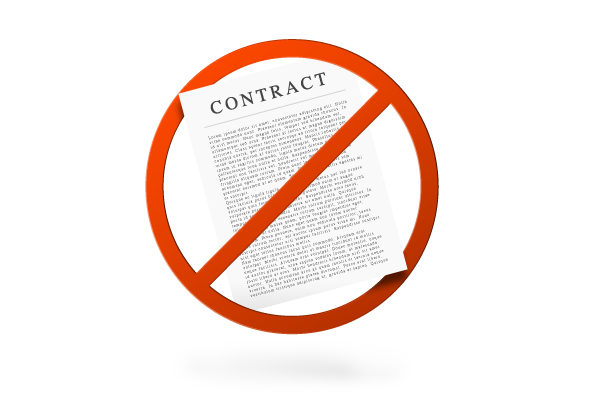 ---
Frequently Asked Questions
Can I really join without signing a long term contract?
Yes you can, you can join for one week or one month with no commitments.
Am I required to provide credit card or bank account information?
We do not require credit card or bank account information for a member to join South Maui Fitness.
Are you really open 24 hours?
Yes we are. All members are given an access card that allows them entry to South Maui Fitness at any time of the day.
How does security for a 24 hour gym work?
South Maui Fitness does have hours where members have club access and there is no staff member present. To ensure safety during those hours, there is a full security system that has tapes reviewed daily. There are also 3 emergency pendants for member use that will provide instant communication with emergency services with the push of a button. South Maui Fitness also requires all members to sign a release of liability before they are allowed 24 hour access.
Are children allowed at South Maui Fitness?
There is no child care service at South Maui Fitness, therefore no children are allowed in the club. The minimum age to become a member is 15.
Do you have personal training?
We currently have a variety of certified personal trainers whom we partner with. Contact us for more information or drop on by during staffed hours.
How do I sign up?
Stop by anytime during our STAFFED HOURS to get your membership started. Our staffed hours are M-Th (9:00-1:00, 4:00-7:00), Friday (9:00-1:00). Once you sign up you will receive an access card that allows you to use the gym any time of the day.