Personal Training
Be fit. Be aloha.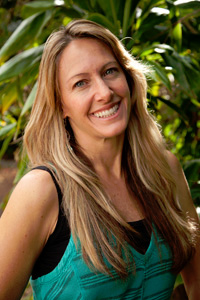 Mia B. Taylor, MS, PES, CES, CYI
Mia Taylor, Owner and General Manager of South Maui Fitness, is a Corrective Exercise Specialist and Performance Enhancement Specialist certified through the National Academy of Sports Medicine. She holds a Master's degree in Kinesiology and is also a certified yoga instructor in the Kriya Yoga tradition. Mia has worked with athletes, elderly, and every "body" in between giving her a comprehensive understanding of the body throughout the lifespan. Mia builds a custom program for each client based their needs and goals while creating structure to help them stay consistent, look great, feel great, and live healthier lives. Contact Mia today to setup an appointment.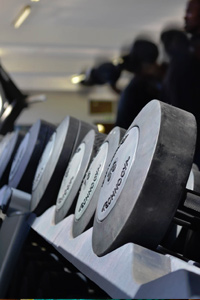 Clive Lobo has been a certified personal trainer for over 7 years. Clive is a competitive bodybuilder and runner. He trains guests at two of Wailea's best resorts and is available for personal training at South Maui Fitness.
Clive approaches weight training in a classic, systematic way employing the best muscle building and fat burning exercises. Clive is a versatile trainer who specializes and enjoys introducing strength training to clients. Clive can set up a weight training program for you and help with all the necessary things to achieve your best you; cardio, nutrition, supplements, and goal setting. Contact info:
808-280-4366
info@clivelobo.com
www.clivelobo.com